4004 CROSSOVER CABLE STATION
Our Crossover Cable Station provides you with a multiplicity of various exercises. Whether chest, back, stomach, biceps, triceps, etc., there are no limits to the choice of exercises. The combination of two rope-pulls, each with three grip receptacles, enables the safe and efficient performance of the various exercises.
Height: 2280 mm
Width: 760 mm
Length: 3460 mm 

Upper body
Core
Lower body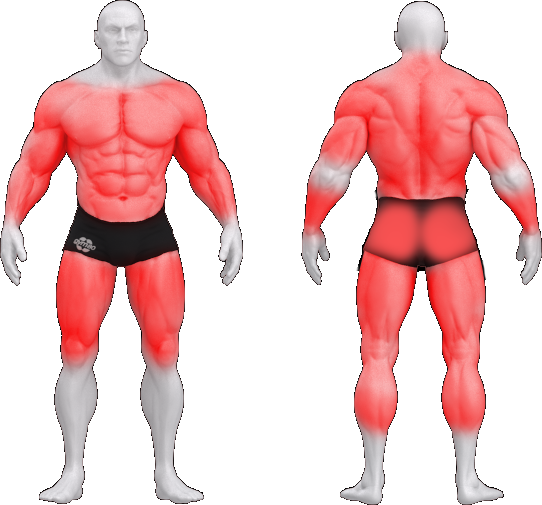 Our general terms of payment and delivery apply. These can be viewed at gym80.de.