Not just colours, but also haptics – and lasered as well as embroidered logos – are just some of our personalisation options. Whether it be the padding or the frame and trims, nothing we do is simply "off the shelf". There are countless colour variations to discover. We ensure that your equipment park is unique! Learn more about and be inspired by the possibilities today!
Choose from 18 standard upholstery colours and combine them with your favourite seam colours.
Embroidered or lasered graphics or logos should be placed on the upholstery? – No problem!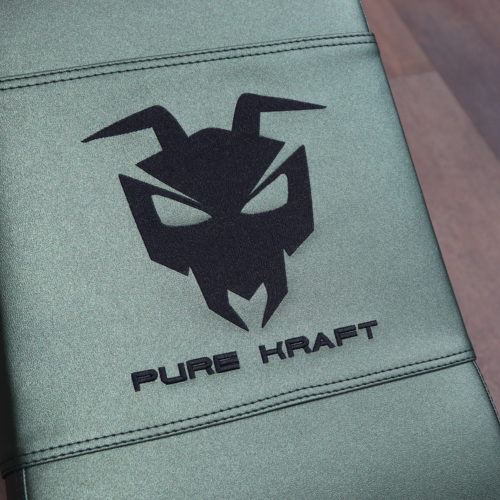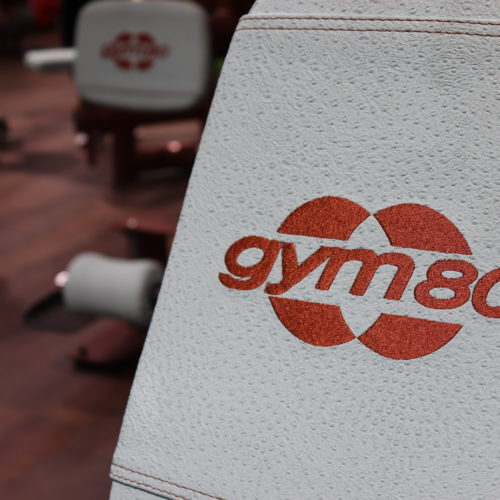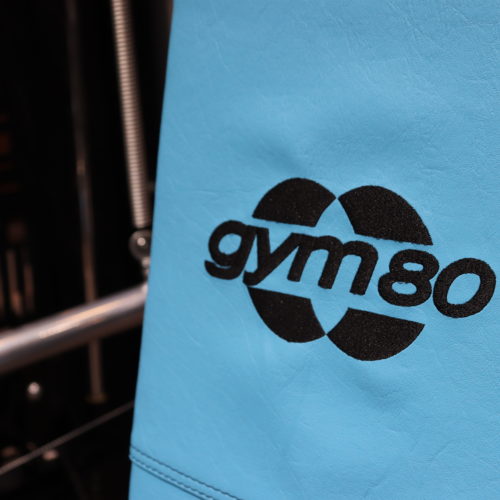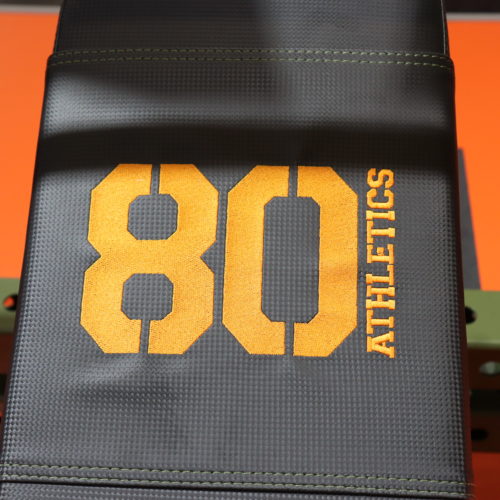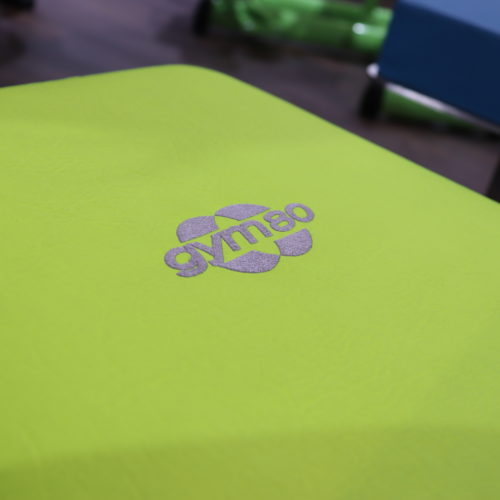 Frame and cladding colours can be freely combined at gym80. There are four standard colours (glossy) to choose from. Special requests are available on request.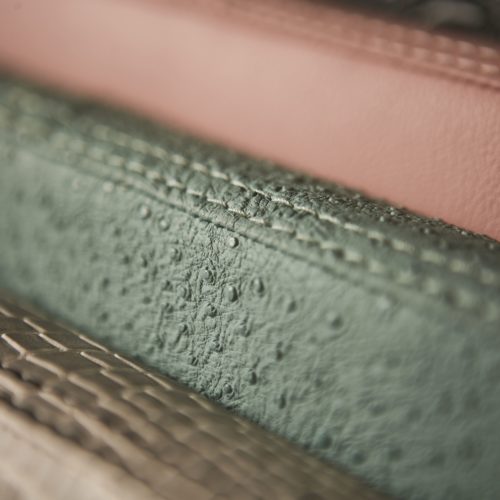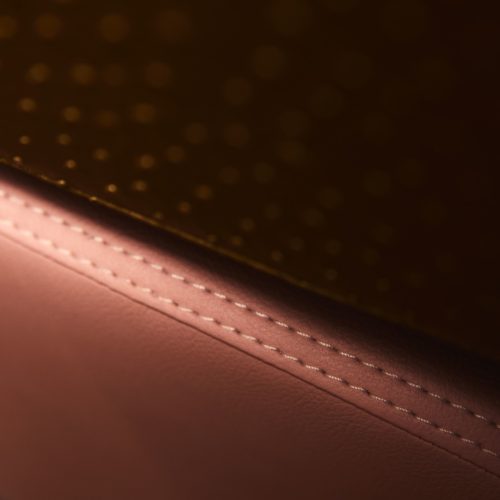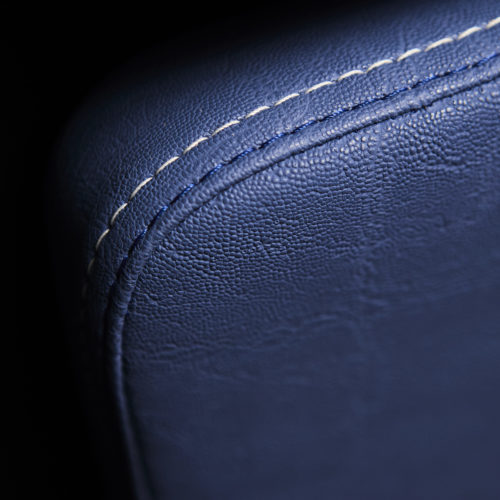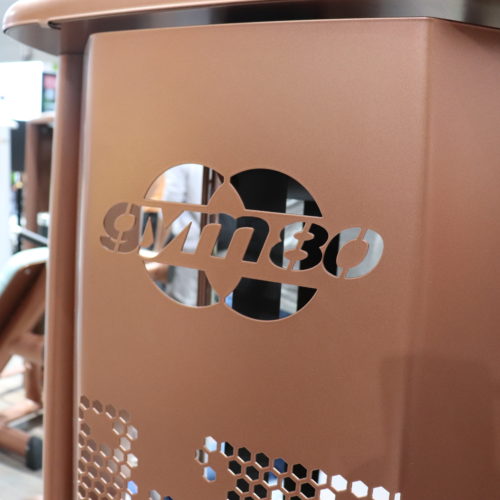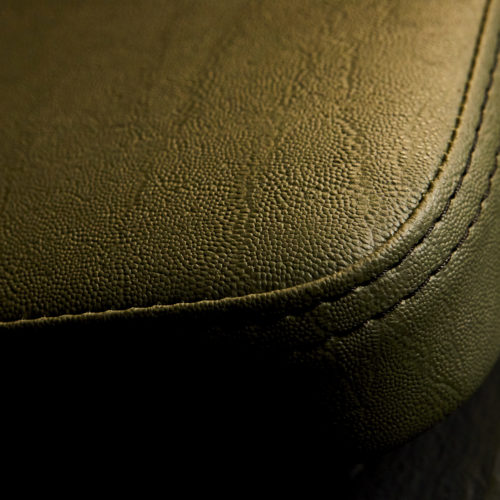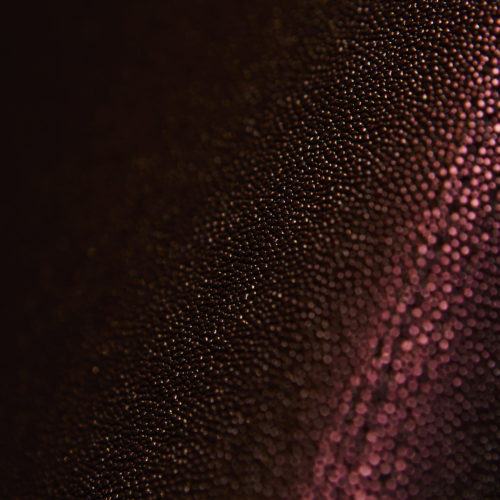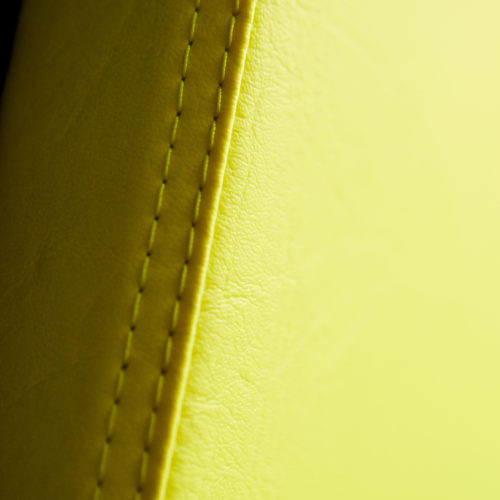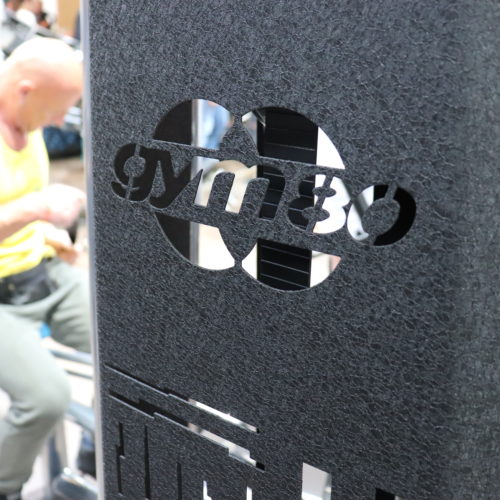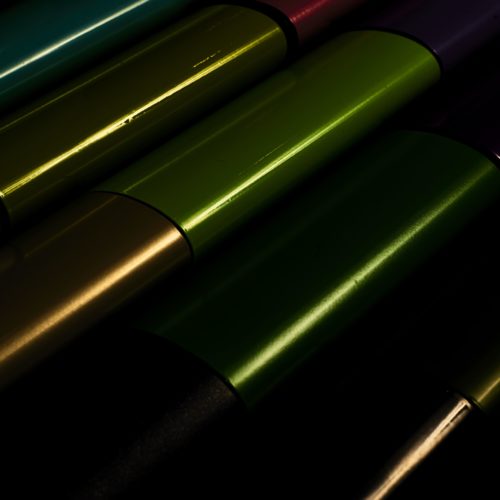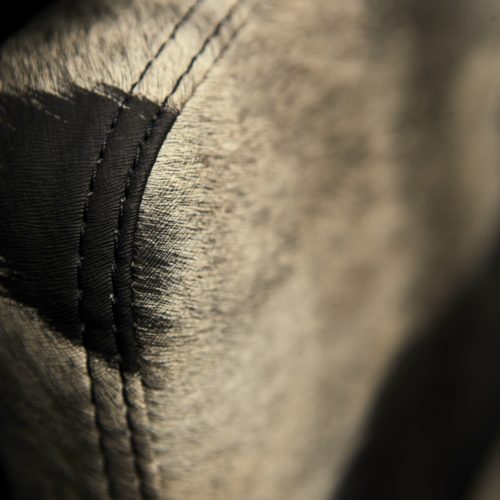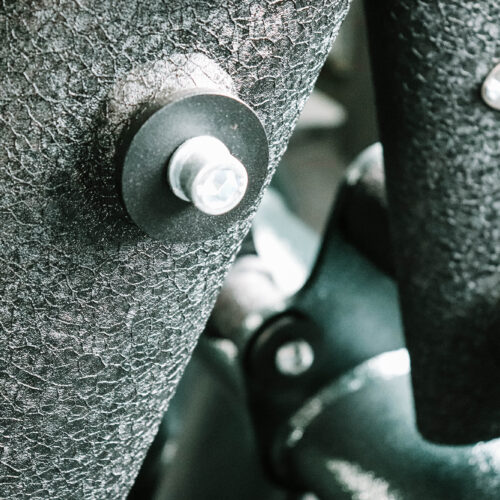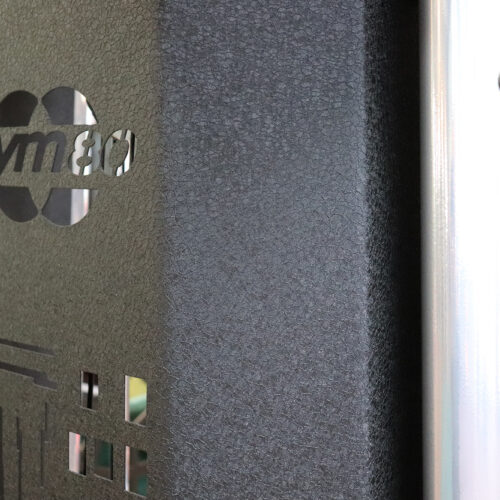 There are no limits to the creativity of our customers. Countless colour variations, upholstery colours and haptics, as well as embroidered or lasered graphics or logos are just some of the possibilities – our machines can be almost completely individualised!
Inform now! We make it possible!
More information here: http://www.as-works.de/