made of galvanized & powdered steel
The machines of our brand new
OUTDOOR SERIES inspire with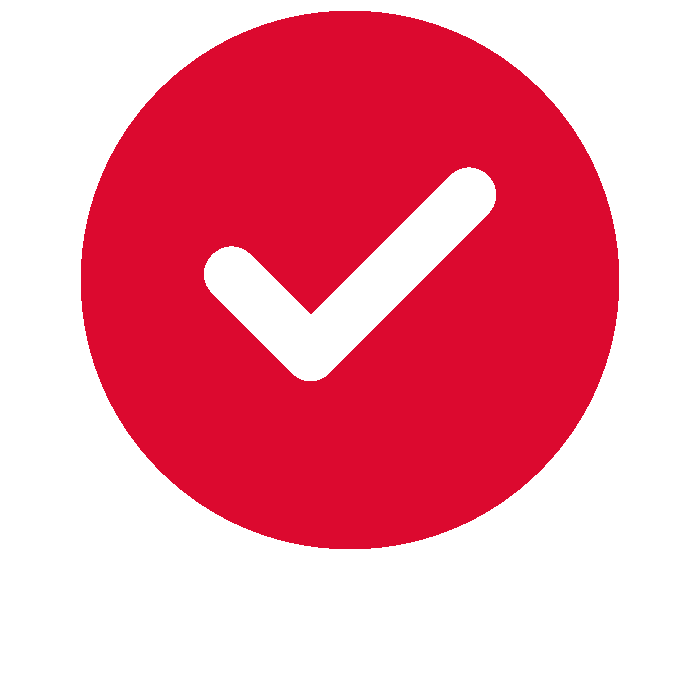 Safety locks for weight discs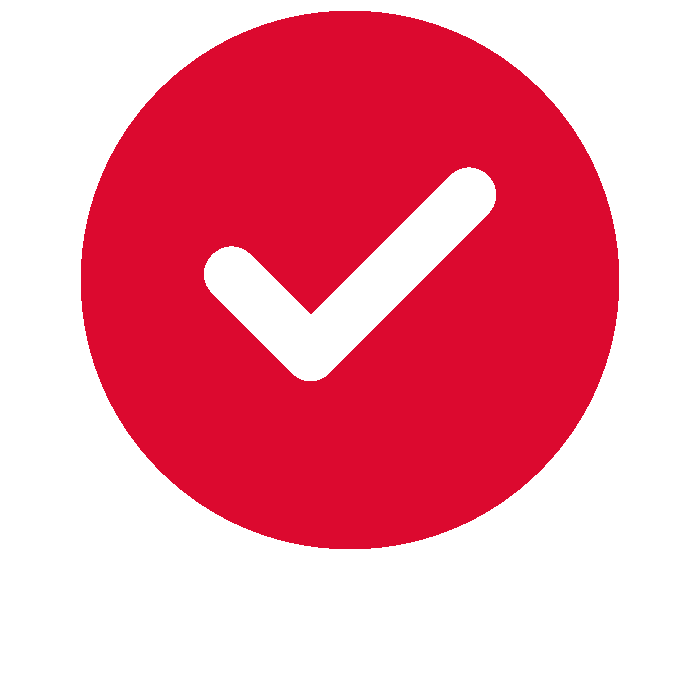 Built-in stainless steel parts
Made of weather-resistant material and robustly finished, so they can be used permanently outdoors.
Strength training in the OUTDOOR AREA
With the new outdoor equipment, exercisers can also get their bodies in top shape during outdoor workouts.
The outdoor series covers all muscle areas, so that the
outdoor machines can be placed excellently in an outdoor area.
In this way, individual muscle groups can be trained in the outdoor area as well as
a full-body workout can be completed. Since 1980 we have been developing and producing strength equipment MADE IN GERMANY with unparalleled quality and durability.
Durable zinc plating and heavy-duty upholstery materials ensure our usual durability outdoors as well.
Request my OUTDOOR MACHINES for my OUTDOOR TRAINING.
Are you interested in our unique
outdoor machines and want more information about it?