5102 CABLE ART NR. 2 - LATISIMUS & TRAPECIUS
Trains the back muscles safely and efficiently. Particular highlights are the two independent bearing-supported training arms, which thanks to free, cable-guided motion, enable correction of muscular dysbalances, and improve coordination. Here, the height-adjustable seat, together with the integrated thigh fixation element, guarantees optimum biomechanics at all times. Moreover, the interchangeable handles ensure comfortable and safe training.
Height: 1400 mm
Width: 1300 mm
Length: 2420 mm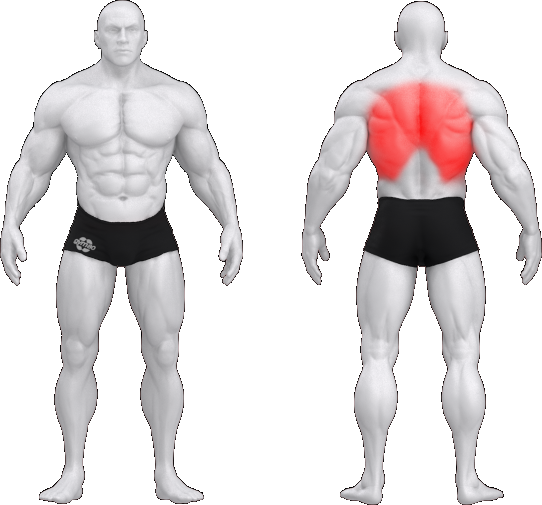 Our general terms of payment and delivery apply. These can be viewed at gym80.de.