The Incline Row Combo is a unique combination of two variations of rowing, in one device. Depending on the version, the lower footplate can be adjusted. In addition, there is a raised foot plate, which addresses the rear shoulder muscles and upper back muscles.
The handles are freely interchangeable, which makes the training even more individual. Unique on the market, the Incline Row allows the rowing movement to be performed from two different angles. The broad back muscle, the rear part of the deltoid muscle, the hood muscle and the large and small rhomboid muscle are ideally contracted.
Height: 2415 mm
Width: 840 mm
Length: 2075 mm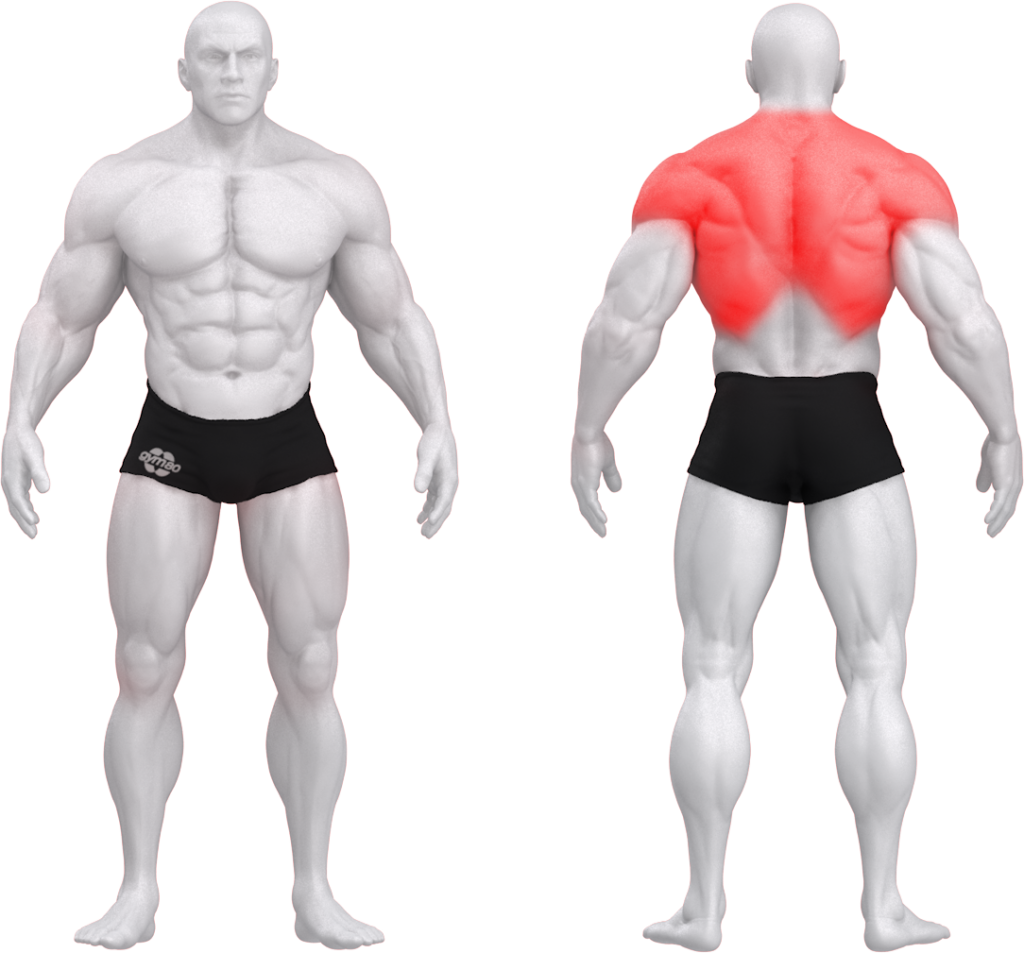 Our general terms of payment and delivery apply. These can be viewed at gym80.de.