4042 ADJUSTABLE V-STATION
The Adjustable V-Station enables safe and efficient performance of a range of very different exercises. Thus on this machine, virtually every muscle group of the human body can be trained in quite different variations, for the best biomechanics at all times. Moreover, the accessory supports and the interchangeable handles ensure comfortable and safe training.
Height: 2380 mm
Width: 1000 mm
Length: 2540 mm 

Upper body
Core
Lower body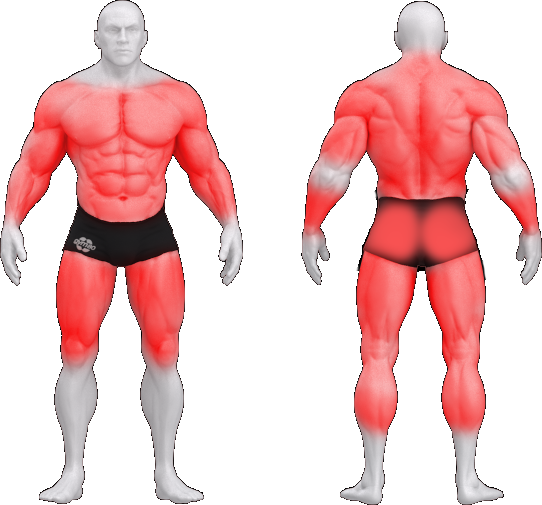 Our general terms of payment and delivery apply. These can be viewed at gym80.de.