3050 SHOULDER LATERIAL RAISE WITH GRIPS
On our Shoulder Lateral Raise with grips, you can train your shoulder muscles safely and efficiently. Thanks to adjustable training arms which pivot independently, optimum training is possible. The height-adjustable seat ensures the best possible biomechanics.
Height: 1570 mm
Width: 1200 mm
Length: 1300 mm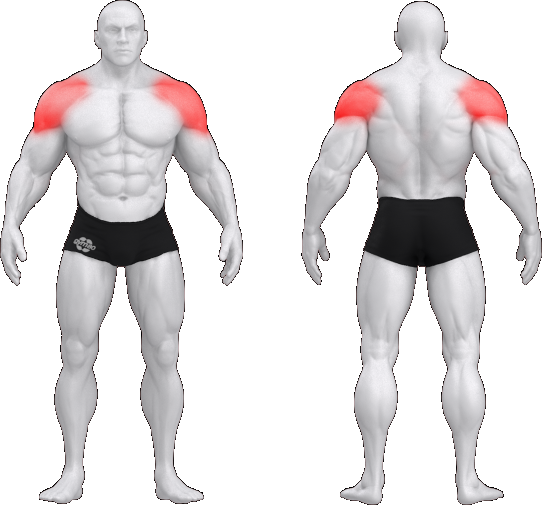 Our general terms of payment and delivery apply. These can be viewed at gym80.de.