The high-quality and sturdy homerack allows you to safely and effectively perform simple squat exercises, as well as more complex related exercises – plus you have two different handles for pull-ups. The height-adjustable safety arms provide security during every exercise. The barbell rack is variable in height, so you can pick up and put down the weight comfortably and safely.
Wall mounting is required.
Height: 2250 mm
Width: 1195 mm
Length: 1397 mm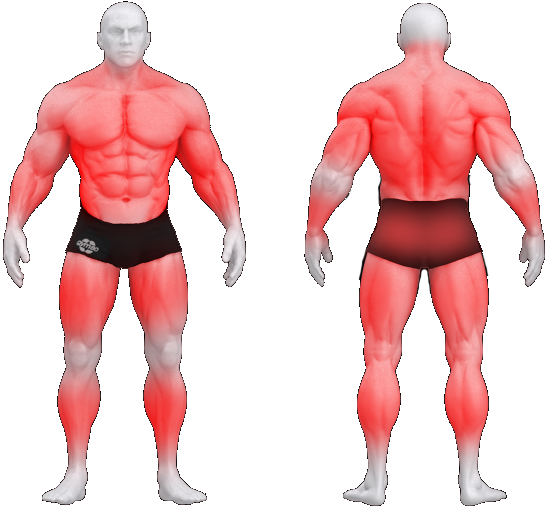 Our general terms of payment and delivery apply. These can be viewed at gym80.de.