With the ENDURANCE80 series we are entering a new product category. For the first time in our 40-year history, we are launching our own cardio line – we are very proud of that! For the ENDURANCE80 series, we have chosen the same standards of quality, functionality and product design that you have been used to from gym80. The consoles of all devices set a new standard through intuitive operation paired with innovative technology. The training programs as well as all entertainment functions are easy to select via the large touch-screens. Special features, such as the Smart Phone mirroring, show the user completely new possibilities.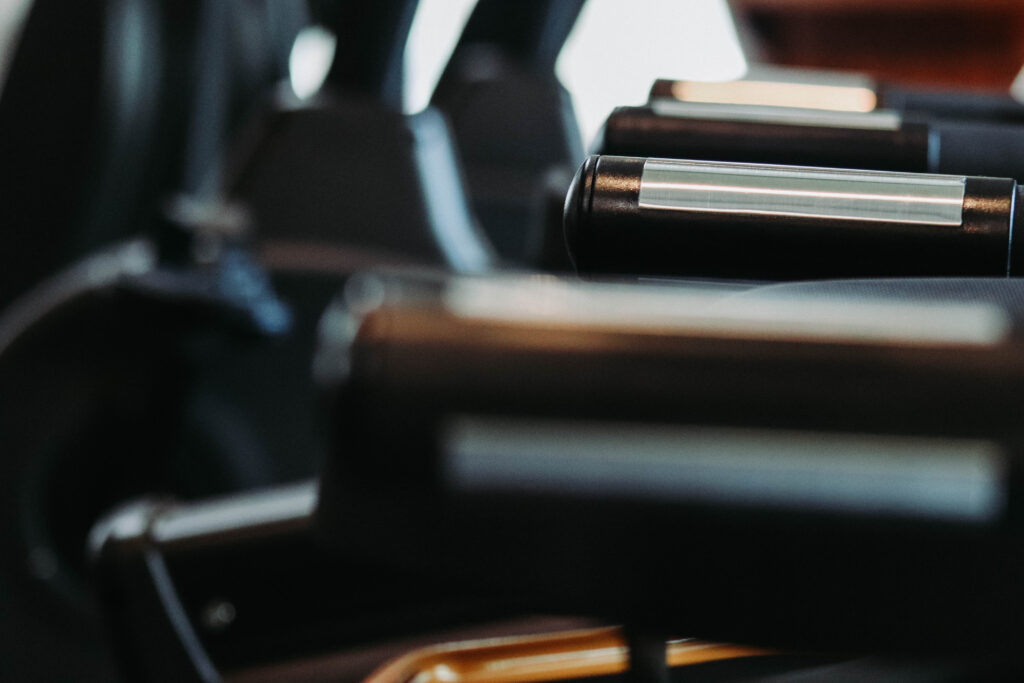 The ultra-modern 15.6″ or 20.5″ capacitive multi-touch-screen monitor impresses with its crystal-clear display and intuitive menu navigation. All consoles are HDMI capable and equipped with a DVBT-2 receiver.
Smart Mirroring
With the mirroring function the display and all functions of your Android or IOS smart devices can be easily and directly transferred to the big screen. For example, you can check your social media feeds or mails, listen to podcasts or watch YouTube directly on the big screen.
Entertainment
Virtual Training
Info Center
Training programs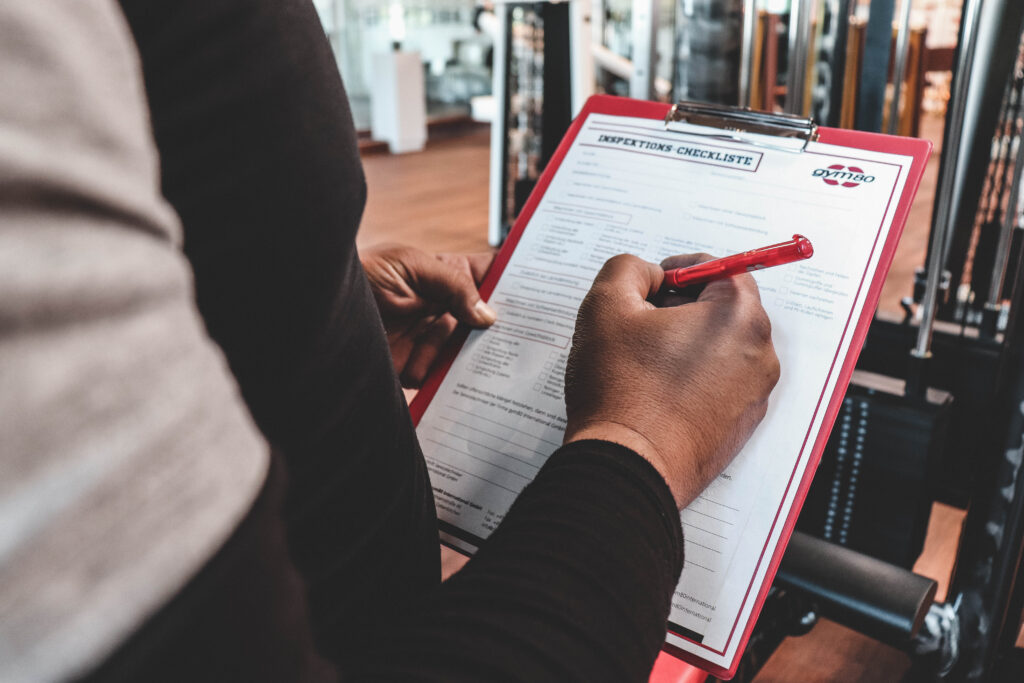 Even the best cardio equipment needs care, which is why we have a smart service and maintenance program ready for you – we want you to be able to run your studio trouble-free and consistently. With our program you can not only keep track of the care, maintenance and servicing of the cardio park, but also have full cost control. Find out more about the general warranty conditions and the different service and maintenance packages at www.gym80.de/cardio/service.